BBC West 10 May 2021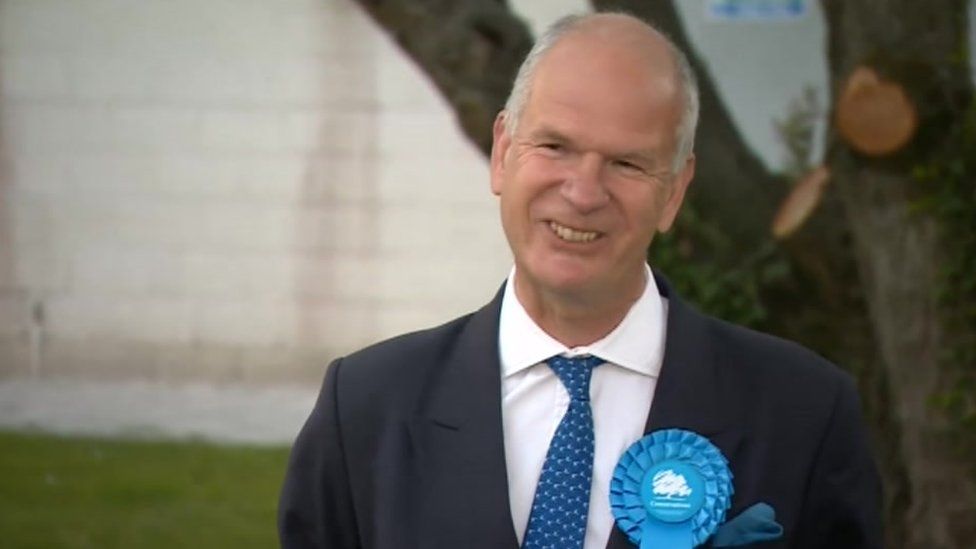 The new police and crime commissioner (PCC) for Avon and Somerset has pledged a return to "basic policing".
Conservative Mark Shelford takes over the role from independent Sue Mountstevens.
He said: "It's about preventing crime, it's about being part of the community, it's about earning public respect and policing by consent and we want to return to those basics of policing."
Part of a PCC's role is to set out the policing priorities for their force.
He added that in order to connected more closely with communities he has begun touring the police force area to find out what people's concerns are.
"The most important thing is to reassure the residents that the police are there for them and that means more visible policing.
"It also means making communities more resilient and resistant to crime and that absolutely is my top priority," added Mr Shelford.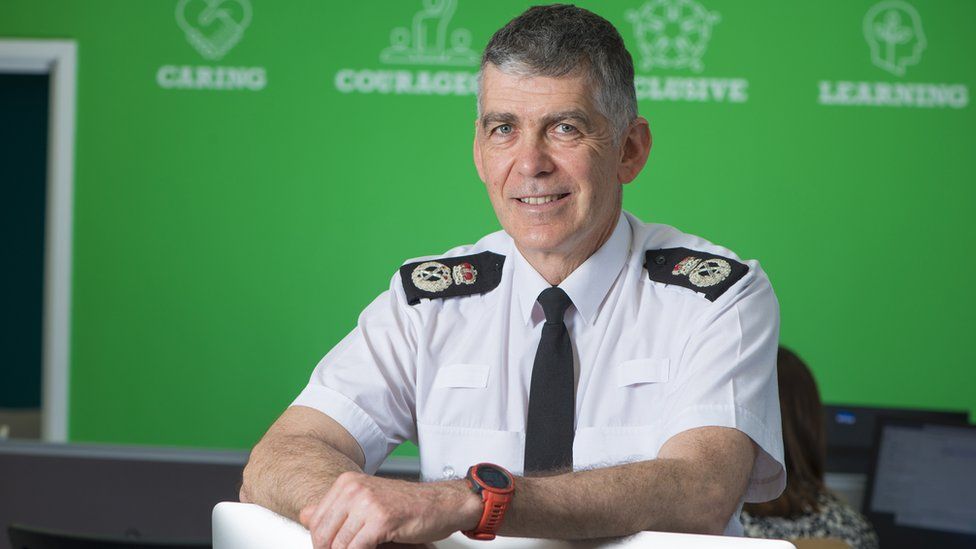 He will also have the responsibility of appointing a new chief constable after Andy Marsh announced he will step down in July.
As a PCC, Mr Shelford will have no control over the operational side of policing, which is the chief constable's responsibility.
Avon and Somerset Police was criticised over its response to large protests and disorder, including the toppling of the Colston statue in June and more recently the Kill the Bill protests.
"The way that the protests were policed is absolutely an operational matter and that lies with the chief constable," said Mr Shelford.
"My view is that I need to understand the overall strategy and how I, as the police and crime commissioner, can support the police and in making sure that we keep order and it is policed without fear or favour," he said.